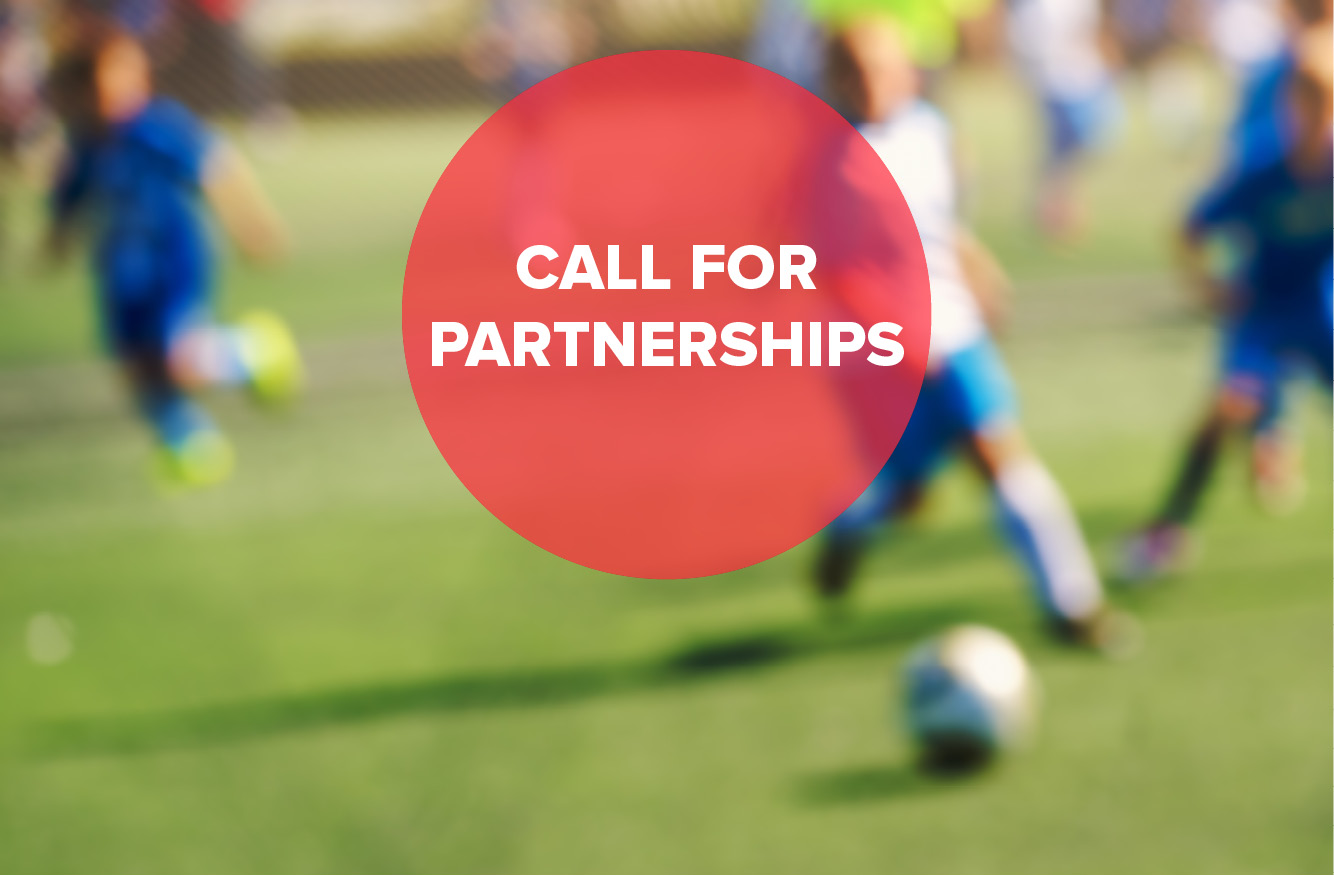 Work with us to advance sports-based youth development!  We offer Up2Us Sports member organizations the opportunity to host Coach Across America coaches or AmeriCorps VISTAs to work with youth and increase program capacity.  In addition, we offer onsite training and program-level consulting for organizations. Up2Us Sports is pleased to announce its 2016-2017 Call For Partnerships (CFP)!  Up2Us Sports is launching a new process for member organizations to designate ways they might like to interact with us from our growing menu of offerings, which include:
Hosting a coach through Coach Across America (CAA)
Training coaches
Receiving program-level consulting
Hosting a capacity-building AmeriCorps VISTA Member (VISTA)
In past years, we have managed each of these initiatives separately; in 2016-17, we are streamlining the process!
The CFP is a short screening form where you will indicate your interest in any of these Up2Us Sports initiatives. Once you've submitted the form, a member of our staff will reach out to you about next steps.
The CFP can be submitted at any time. We will send out a call for submissions twice throughout each calendar year, though we encourage updates at any time.
Click here to complete the CFP
Not a member?  Click here to sign up!
Have questions about the process? Watch the video below to walk through the CFP process.
Still have questions or want to know more?  Click here to send an email to Adrienne!