National Mentoring Month (NMM) is the largest-scale mentoring campaign nationwide, culminating each year with the National Mentoring Summit. The campaign was launched four years ago by the Harvard T.H. Chan School of Public Health and MENTOR: The National Mentoring Partnership. This year will reflect on the incredible growth of the mentoring movement, recognize the real life mentoring relationships that form and thrive each day, and offer opportunities to thank the mentors who inspired us.
Up2Us Sports is proud to join this movement and highlight the power and impact of our own coach-mentors. For the month of January, we will be highlighting coaches from our program as well as hearing from our partner organizations about the impact that our coach-mentors have had on their programs.
Scroll through below and hear from our Up2Us Sports Coaches on what it means to be a mentor:
Coach Allen - New Orleans
"In my three years coaching through Up2Us Sports, I have been blessed to work and grow with the youth. Throughout the three years, I have come to develop an open mind and learn how to listen to kids instead of just hearing. It has come to a point where I get Good Morning texts from the kids I coach. They also show me their report cards and they excitement they have when they approach me is satisfying in its own. Up2Us Sports coaching has enhanced my outlook on life and the love that can be shared when you connect with one another."
Coach Ashly - Los Angeles
"Being a Coach has given me the opportunity to see life through the lens of our future. Allowing the kids to voice their feelings, thoughts and opinions has really given me an insight on how I can enhance their world. All in all, choosing to be a coach has brought joy and fulfillment to my life."
Coach Chandlor - Boston
"My time as a coach-mentor has been very rewarding. I strongly believe that all individuals especially our youth need great influential role models in their life that they can relate to. This generation has taught me so much about myself in terms of how to connect, guide and assist students but most importantly I was able to instill core values into each mentee by educating them on the importance of mental and physical health."
Coach Crawford - Washington, D.C.
"I became an Up2Us Coach to offer support and mentorship for Scholar-Athletes. I relate to our Scholars as it pertains to background and upbringing, thus I am in a great position to serve as a role-model. I am living proof that you can be successful. Using baseball and softball as tools for positive character development is key to our programming; it shows our Scholars that with dedication, goal-oriented thinking, and positive reinforcement there is nothing you can't accomplish."
Coach Darwing - Los Angeles
"I love being a coach because I'm providing opportunities I never had as a kid through the power of sports. My kids have enhanced my life by teaching me how much they need a role model, a friend, and a father figure. When I started coaching, I never envisioned myself taking on these roles, but thanks to my kids I now know how important I am to them."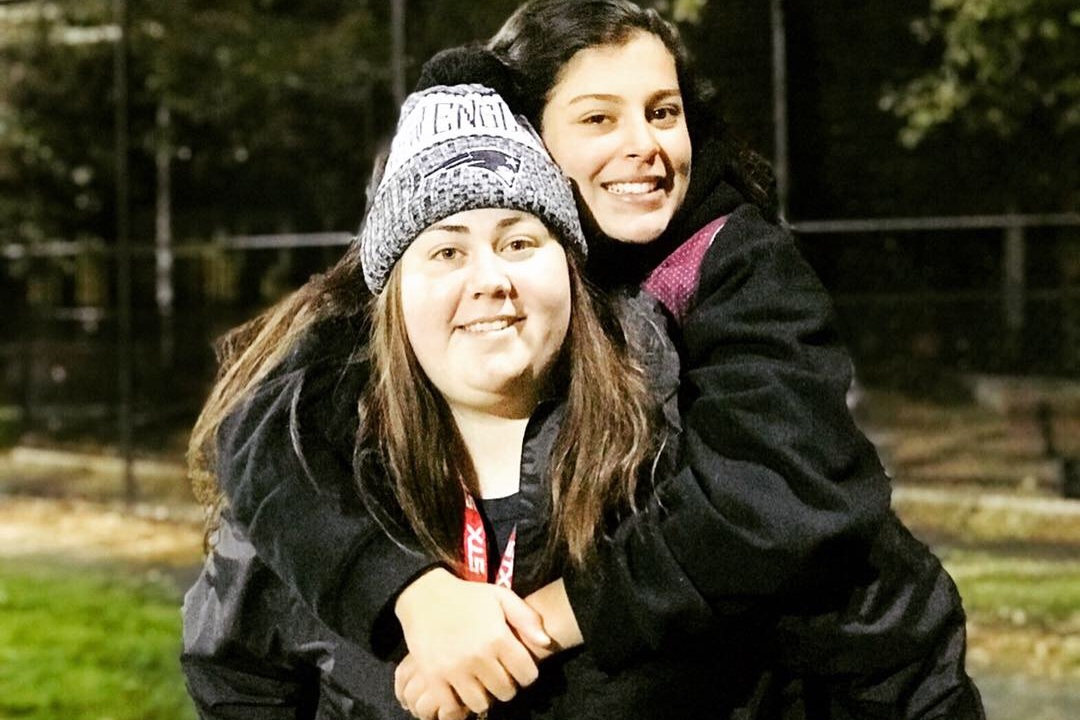 Coach Denise - Boston
"Being a coach-mentor is truly a rewarding experience. Each and every day my kids are pushing me to be a better person. They taught me forgiveness, patience, and to think outside the box."
Coach Elton - New Orleans
"I coach to help stop the violence in the youth community and provide a fun environment through sports. Relationships are important because they make you feel more comfortable with the kids and they can tell you their background story."
Coach Kourtney - New Orleans
"My role as a coach has made me a better person because it has made me make wiser decisions. After all thinking outside of the box isn't as hard as it seems, it's all about creativity. I want to help my kids have great futures and becoming a coach has made that much easier."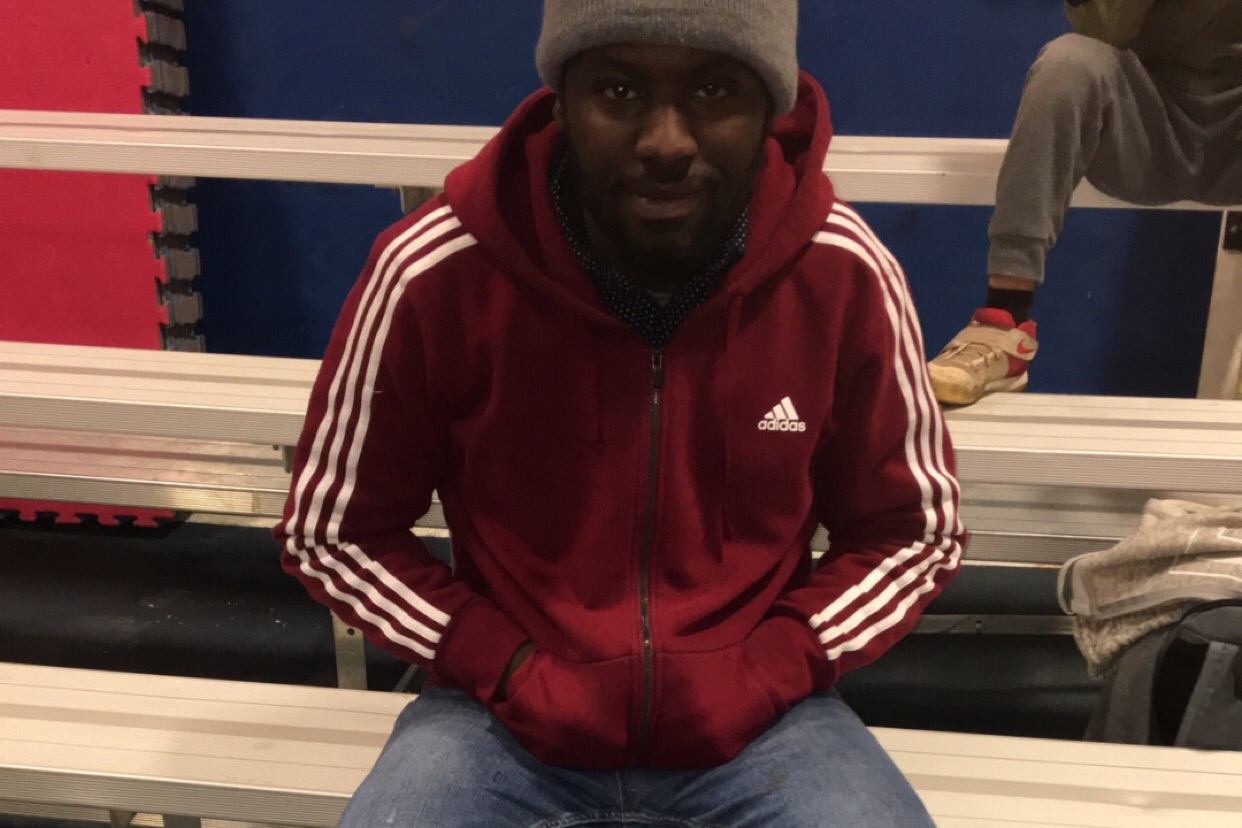 Coach Kyle - Philadelphia
"I see coaching as my opportunity to give back to the community. No, we are not the musicians or athletes they look up too. But I think we are some of the neighborhood hero's like Doctors and firefighters because what we do really do save lives."
Coach Lucy - Baltimore
"The feeling that I get from being a mentor and coaching these kids is one of the most challenging, yet rewarding experiences of my life. Seeing the physical, mental, and emotional growth from my players gives me hope not just in their own success, but in mine, and the world around us."
Coach Nyunt - Oakland
"Tet helped me develop and build leadership skills that I didn't know I had. Now, I'm a mentor and try to teach my players to have the same confidence that Tet gave me."
Coach Wells - Washington, D.C.
"Coaching for Up2Us Sports has been a great experience for me not only to brighten a kids day, with something big or small, but for the feeling to come full circle that i can make a difference. "
Coach Wyatt - New York City
"Sometimes think I learn as much from the kids that I work with as they learn from me. SBU is a international pocket up in the South Bronx where kids from all all over the world bring their different cultures, traditions and backgrounds to one field and for one reason. Here on this field we all speak one language... soccer. I feel blessed everyday to wake up and go to work and be apart of these kids lives, learn from them, teach them and watch them grow as human beings and community members, all the while doing what we all love... soccer."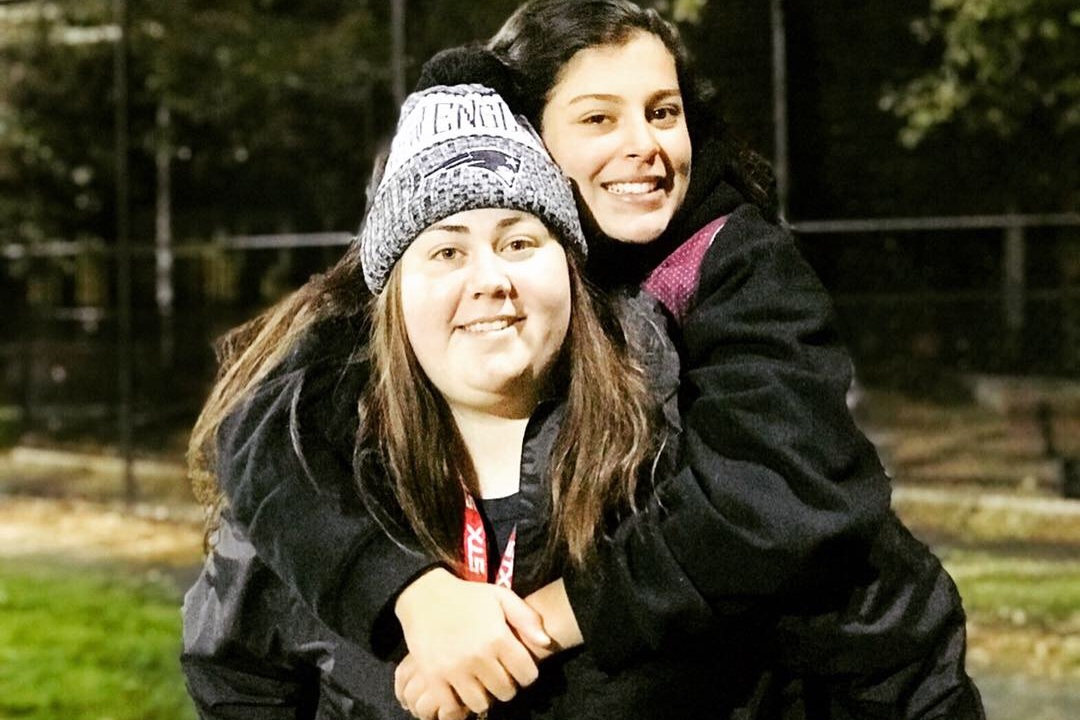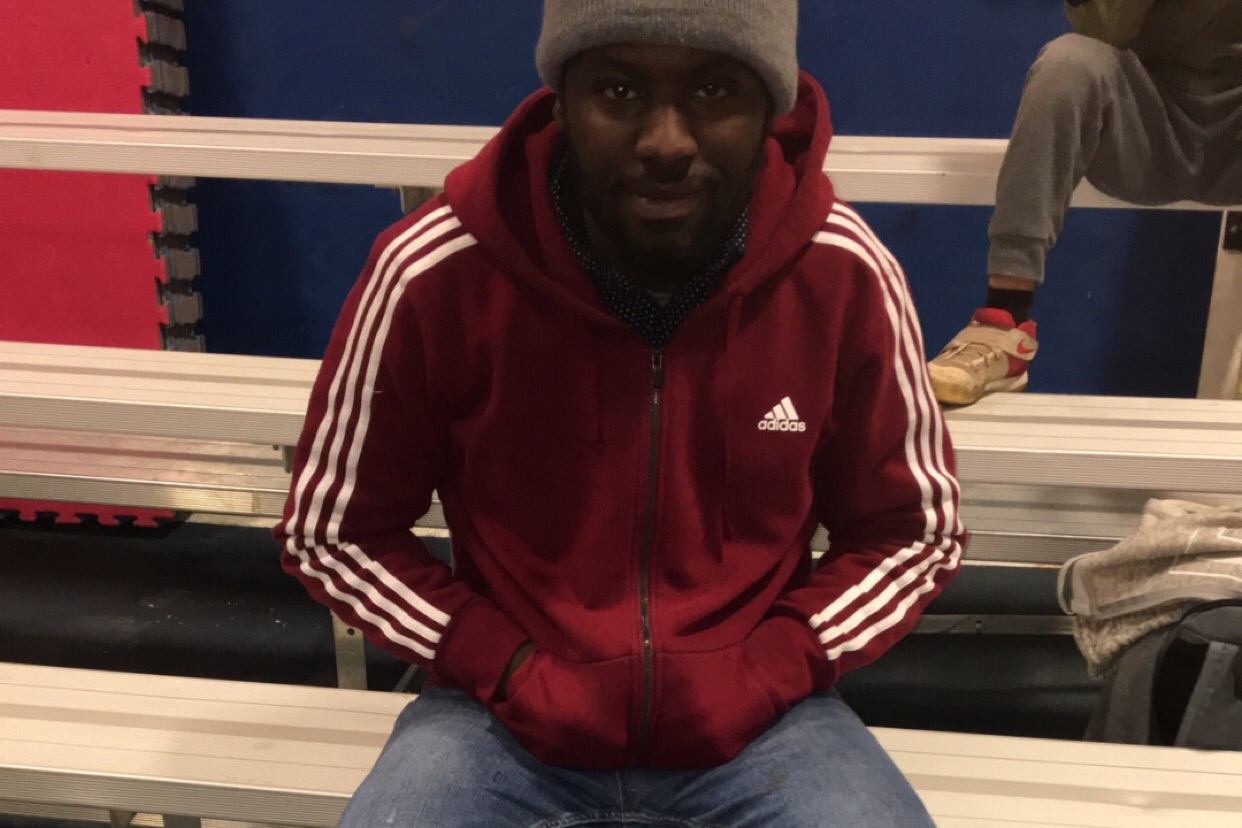 Scroll through below and hear from member host sites on what it means to them to have Up2Us Sports coaches as mentors in their programs:
Alee Wade - Teens Run DC
"Manley is one of our Up2Us Coaches, and he has brought such great energy to Teens Run DC (TRDC)! Not only has he made great connections with his students at his school site and has worked to create a strong program there, but he has also made an effort to incorporate his students (and even himself) into the broader TRDC community by attending races and special events! His students are always excited to join Manley, whether it be at their first 5K at the National Arboretum or for a hot cocoa and cookie decorating social before their winter break!"
Charles Sergeant - Chicago Youth Boxing Club
"To be honest, there is no program without our [Up2Us Sports] coaches. They not only have the skill to produce great boxers/boxing champions, but they also have hearts with a proven track record of having our youths best interest first!"
Jamielynn Flores - Sheriff's Youth Foundation
"Watching our Up2Us Sports Coaches in action with our youth gives me great confidence in them by seeing how they interact in unique situations by showing patience and by taking control on the field or in a group activity. We have motivational coaches that positively impact our youth by being there for each of them, showing leadership, teaching good sportsmanship, and most of all has fun. Our youth look forward to playing sports and interacting in activities everyday because it allows them to express themselves and use their energy in a fun way."
Kate Carpenter - America SCORES Milwaukee
"Up2Us Sports coaches provide a profound need for positive adult engagement for many of the youth they encounter in Milwaukee. Void of stable, consistent and positive adult role models, Up2Us Sports coaches can demonstrate to youth through relationship building how pursuit of education and engagement in physical activity can lead to life long success."
Katiria Sanchez - Streetsquash, New York City
"Our Up2Us Coaches have helped foster a positive culture at StreetSquash, making it a safe place that students enjoy coming to and learning and taking part in new opportunities. Coach Kyrell has brought an amazing spirit to each and every practice and event that he has facilitated, making every minute the kids spend with us as memorable as possible. Coach Nasean has been very helpful in making sure that we honor our commitment to our students. He works hard to give them quality instruction while also building deeper meaningful relationships. Thank you, Up2Us Sports, for all of your support and for this opportunity."
Shawn Brown - Peace Players Baltimore
"Kourtney Harp has been a great asset to our Peace Players Baltimore program this 2018-2019 season. Working in the Park Heights community, where Kourtney lives, he has built strong relationships with our youth on and off the court. We need more young coaches like Kourtney."